The AIRO family is growing
The AIRO team looking very vibrant, happy and healthy. As of September 2021 we are a 30-strong team, with ten new people joining us to work on Human-Robot Interaction, robotic manipulation, unconventional computing, machine learning and sign language understanding.
---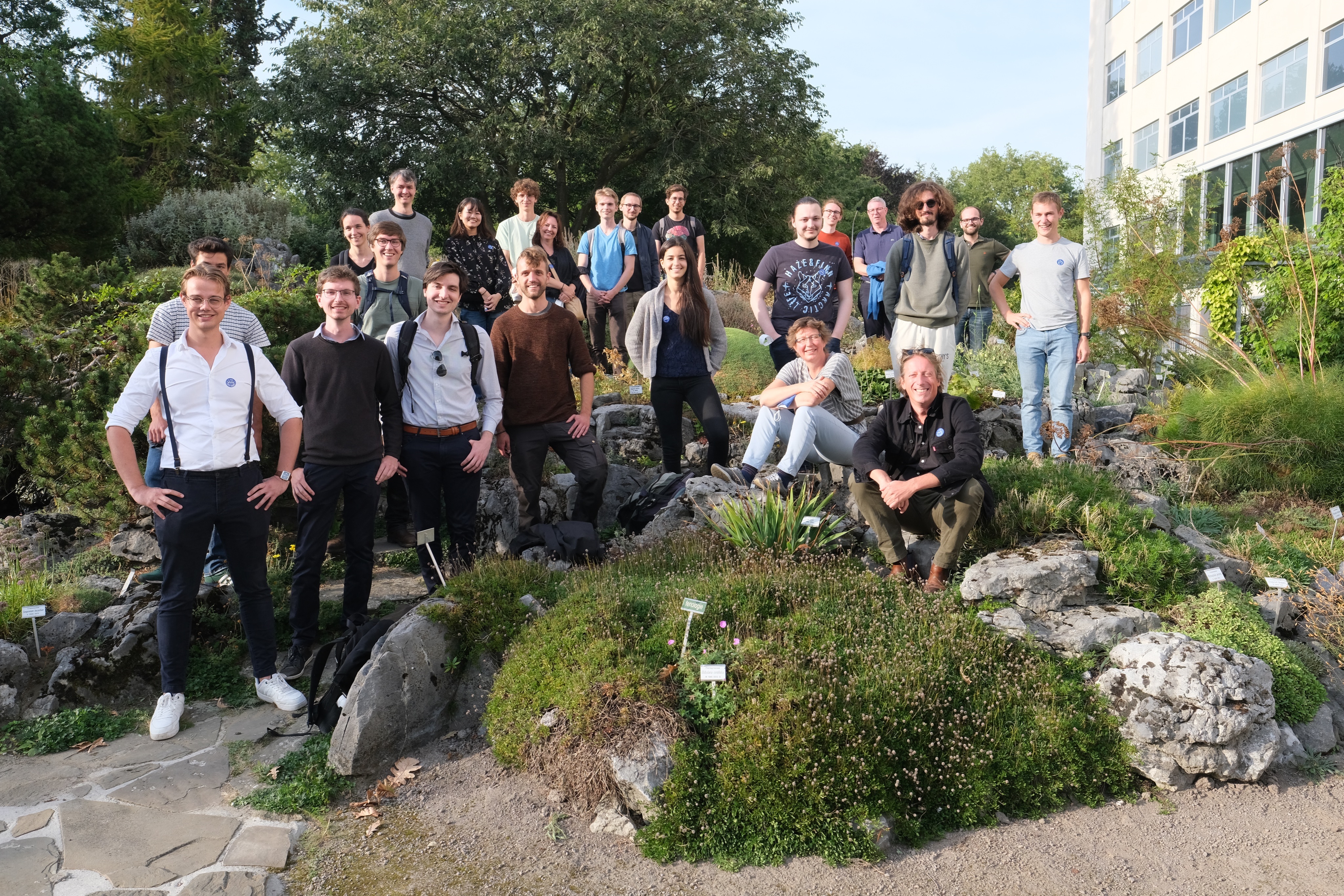 To celebrate the expansion of the team and to mark the start of the academic year, we had a day out visiting the Ghent University Museum on Science, Art and Technology and the university's rather wonderful botanical garden. And this wouldn't be Belgium if we did not close the day with a cracking dinner.