AIRO

IDLab Ghent University - imec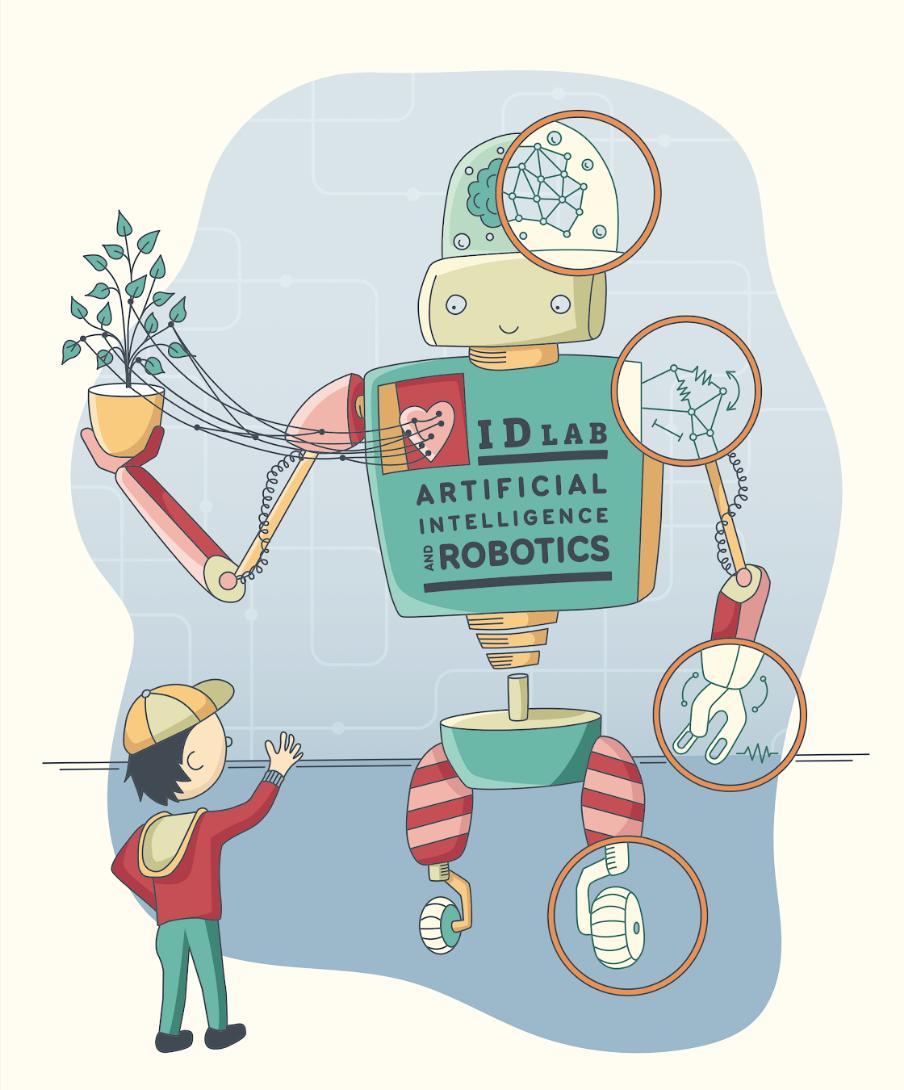 AIRO is a research team part of the research group IDLab. Our team is lead by Prof. Joni Dambre, Prof. Francis wyffels, and Prof. Tony Belpaeme. Together with our team of researchers and students, we work on interdisciplinary research in the fields of AI and Robotics, ranging from social robotics to fringe machine learning. The lab has vast experience with neural networks and ended up several times as a winning team in international Kaggle competitions on image recognition. Get a full overview of the fundamental and applied research problems we tackle on research page.
Have a look at our archive for more news.